Committee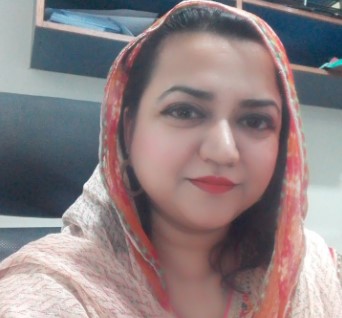 Um-e-Laila
---
PhD in psychology from Quaid-e-Azam University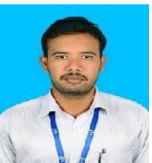 Maharishi Ranganathan
---
Assistant Professor, School of Advanced Sciences, Vellore Institute of Technology Chennai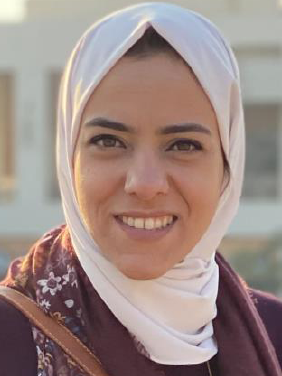 Maha Fawzy Aly Anber
---
Assistant Professor of Architecture at El-shorouk academy, The Higher Institute of engineering, Architecture department.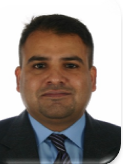 DR.ALI QASIM HASAN AL-OBAIDI
---
Senior Lecturer at Al-Nahrain University-college of Business Economics-Accounting & financial control Department.

Prof. (Dr.) Nikhil Rastogi
---
Director-School of Sciences & Professor, Department of Physics, School of Sciences, IFTM University, Moradabad, UP, India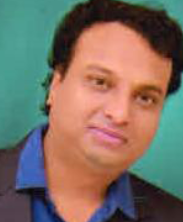 Dr.Aashish A.Bardekar
---
Senior Assistant Professor at Sipna College of Engg. & Tech. Amravati,Maharashtra.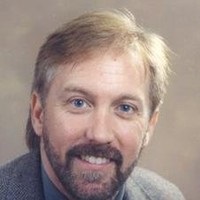 Michael Workman
---
Associate Professor (Technology Management Program) at Texas A&M University.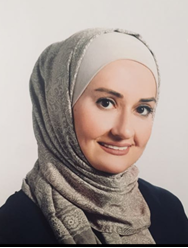 Prof. Maha M. Alkhaffaf
---
Professor at World Islamic Sciences University / Amman-Jordan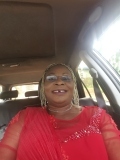 Foluso Olufunke Chinyere Osunkwo
---
senior lecturer at Department of Economics Abia State University Uturu Nigeria.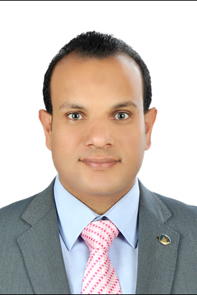 Mansour Mohamed Abd al-Razik
---
Associate Professor of Islamic architecture at Faculty of archaeology, Islamic archaeology department, Cairo University.
Mohammed A. Akour
---
Associate Professor at Al Yamamah University, Riyadh, Saudi Arabia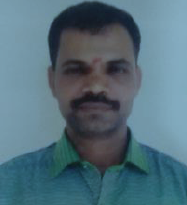 Dr.K.P.SANAL KUMAR
---
Assistant Professor, P.G.Departmentof Computer Science, R.V.Government Arts College, Chengalpattu, Tamil Nadu, India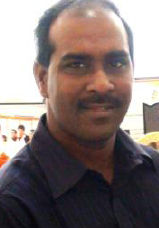 Dr.G.P.Ganapathy
---
Professor & Director Centre for Disaster Mitigation and Management Vellore Institute of Technology (VIT), Vellore 632 014 Tamil Nadu, India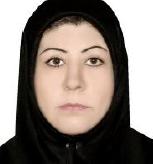 Dr. Maryam Bakhtyar
---
Faculty of Islamic Azad University- Ahvaz Branch– Iran

Dr. NITIN MALHOTRA
---
Lecturer, Department of English, Faculty of Humanities, St. Theresa International College, 1 Moo- 6 Rangsit-Nakornnayok Rd, Klong 14, Nakornnayok-26120, Thailand.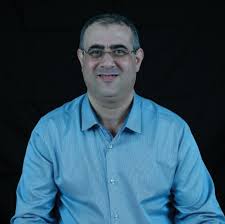 Samir Kittaniy
---
Head of the Pre Academic Preparatory Program Lecturer of Classic Arabic Literature, Arabic Syntax Al- Qasemi Academic College of Education Baqa el Gharbia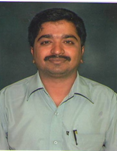 Vijay Kumar S
---
Research Scholar at National Institute of Technology Karnataka (NITK), Surathkal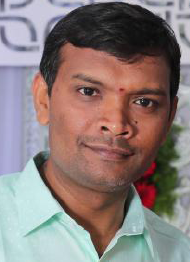 Dr. P. SATHISH
---
Chaitanya Bharathi Institute of Technology, Dept. of ECE, Osmania University

DR. SABYASACHI PRAMANIK
---
Assistant Professor, Department of Computer Science & Engineering at Haldia Institute.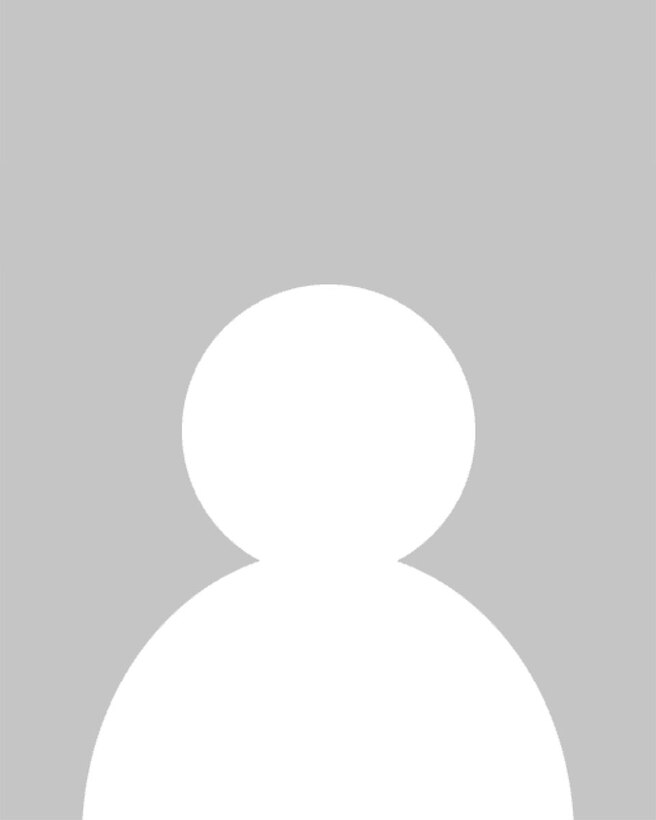 Maha Alatawi
---
Lecturer at Prince Sttam bin Abdulaziz University,Al Kharj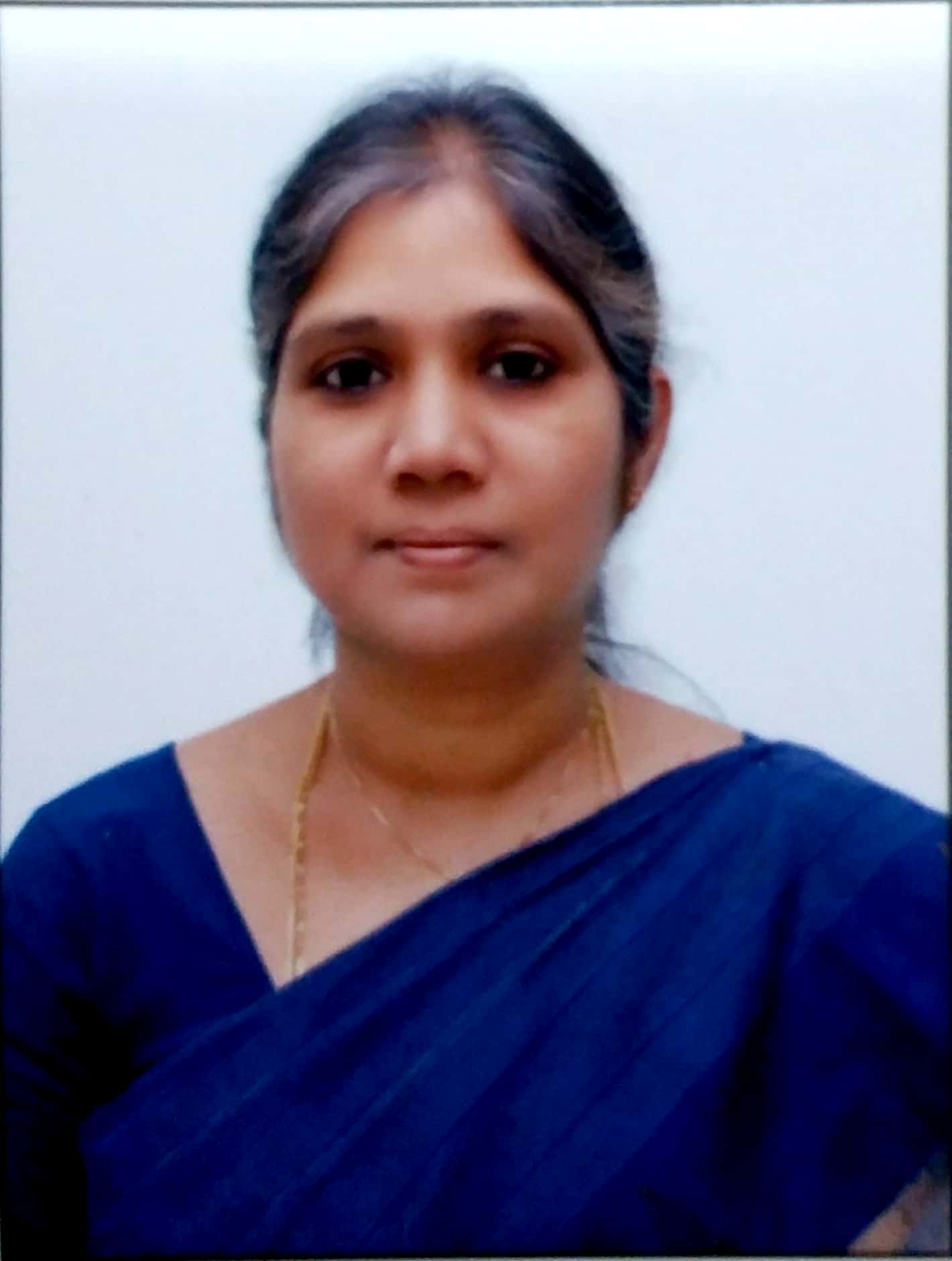 Dr. K. MANJULA VANI
---
Professor of Civil Engineering, JNTUH, Hyderabad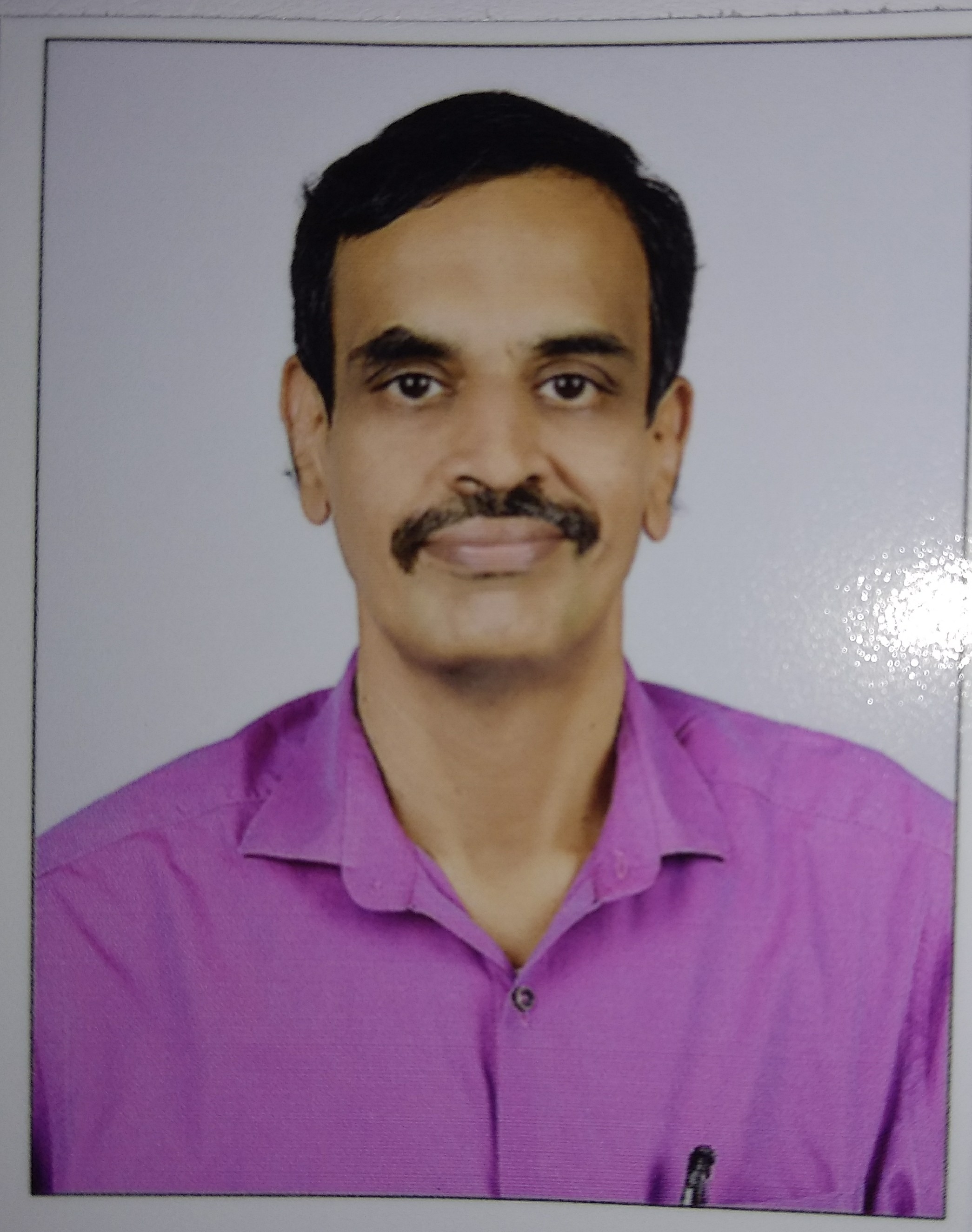 Dr. SHRIPATHI ACHARYA G.
---
Director ( Academic ), Dept. of PG Studies & Professor and H.O.D. Department of Kayachikitsa, Muniyal Institute of Ayurveda Medical Science, Manipal.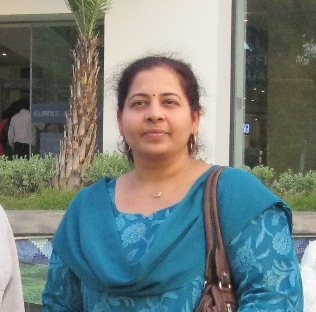 Dr. Rita Jain
---
Director at AVRN Labs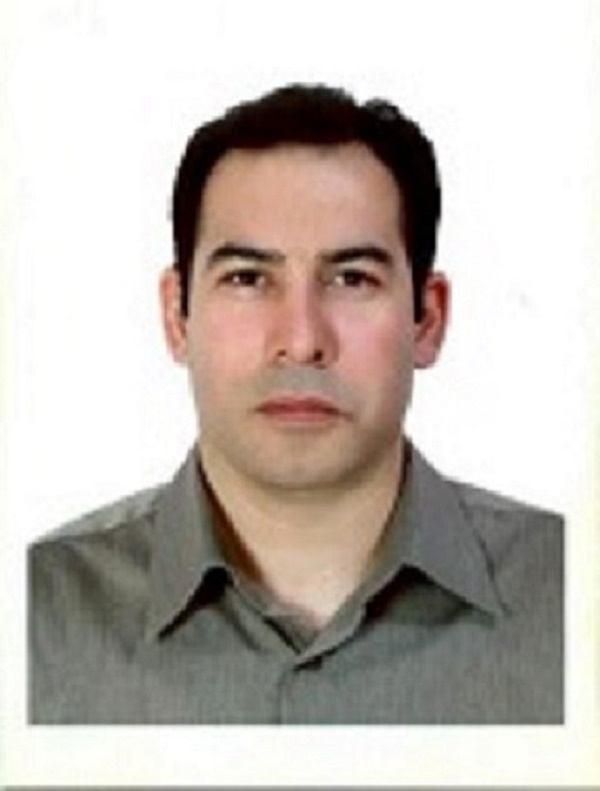 Dr. P. Perez Talebzadeh
---
MA English Lit., DBA, Ph.D. Language Education, Affiliated with the Islamic Azad University of Karaj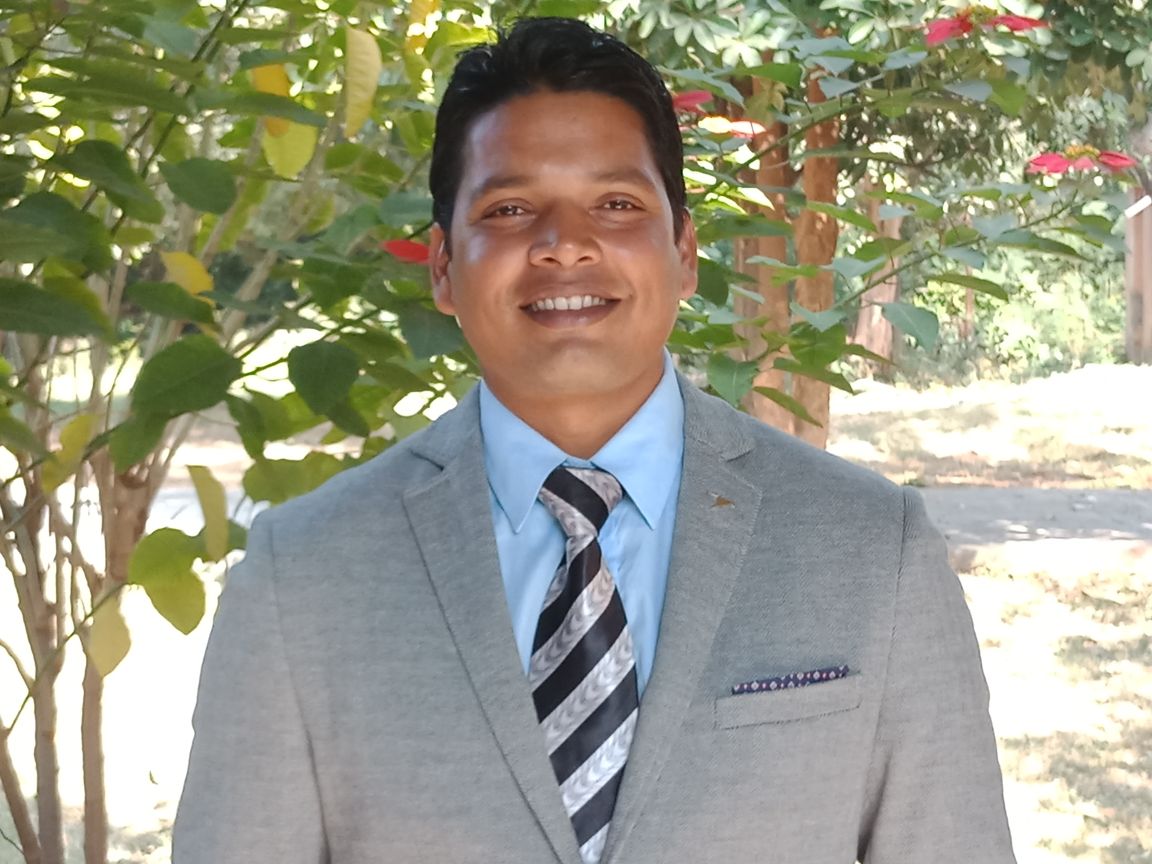 DR. SANJAY KUMAR PRAJAPATI
---
Assistant Professor, Member of Indian Olympic Education Committee.SAI, LNCPE, Trivandrum, Kerala

SHWETA DAHIYA
---
Assistant Professor at NIFTEM (National Institute of Food Technology and Entrepreneurship Management), under MoFPI, Kundli, Sonipat, Haryana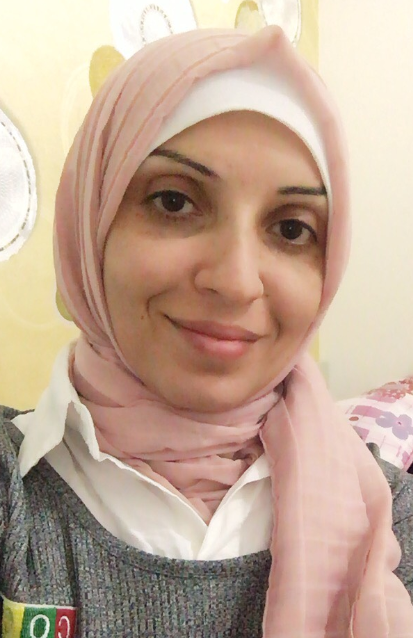 Asmaa N. Abusamra
---
English Teacher Assistant, The University College of Applied Sciences UCAS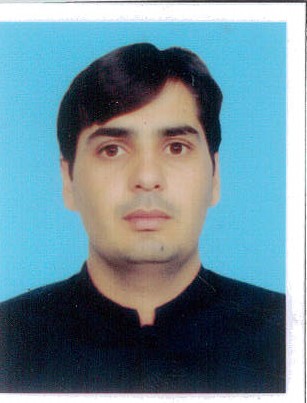 Dr. Muhammad Ijaz Khan
---
Assistant Professor Department of Mathematics and Statistics, Riphah International University, Islamabad, Pakistan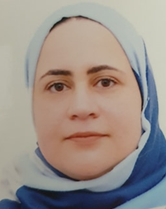 Dr. Nadia Mansour
---
professor at Sousse University - Tunisia

Dr. ARIBAH GHOUSE
---
Assistant Professor, Department of Economics, University of Lahore.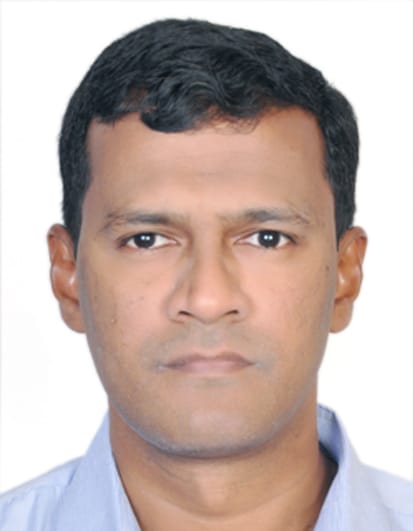 Deepak Shripat Mane
---
Senior Data Scientist/Enterprise Solution Architect,Tata Consultancy Services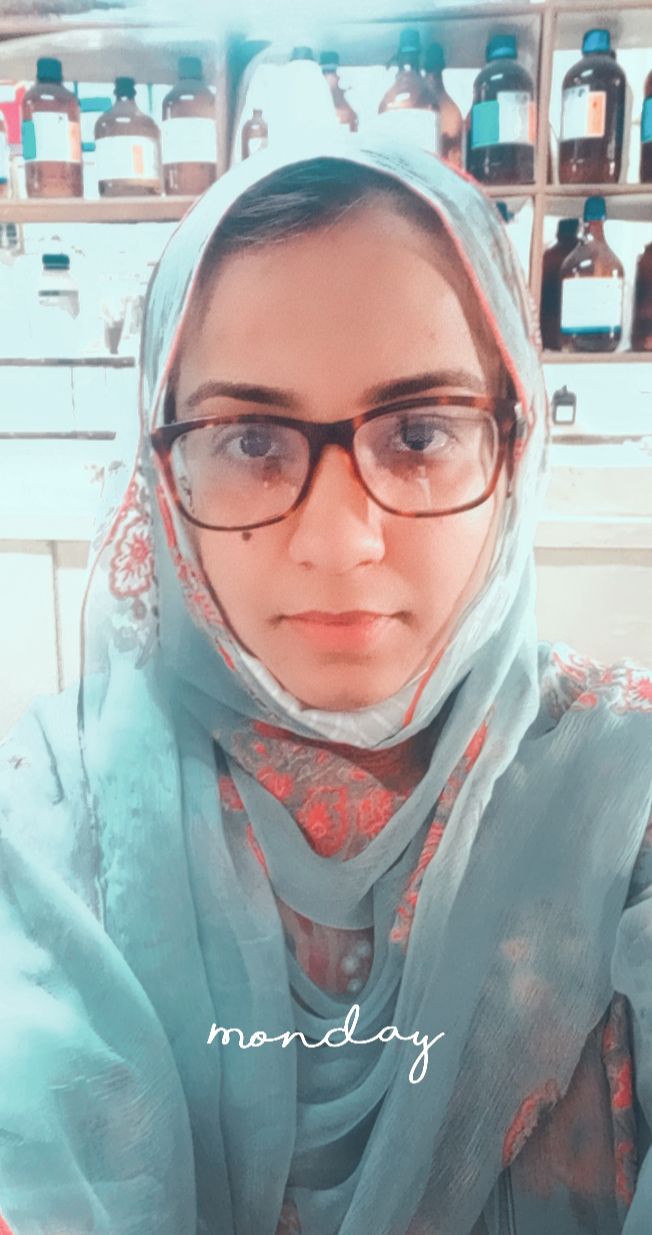 HINA SALEEM
---
PhD Scholar, department pla t breeding and genetics. University of Agriculture Faisalabad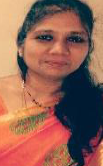 Dr. K. MANJULA VANI
---
Professor of Civil Engineering JNTUH, Hyderabad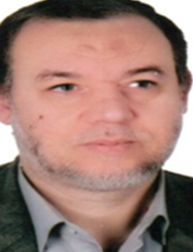 Prof. Ayman H. Ahmed
---
Professor of inorganic chemistry, Chemistry Department, College of Science and Arts, Jouf University, Gurayat, Saudi Arabia.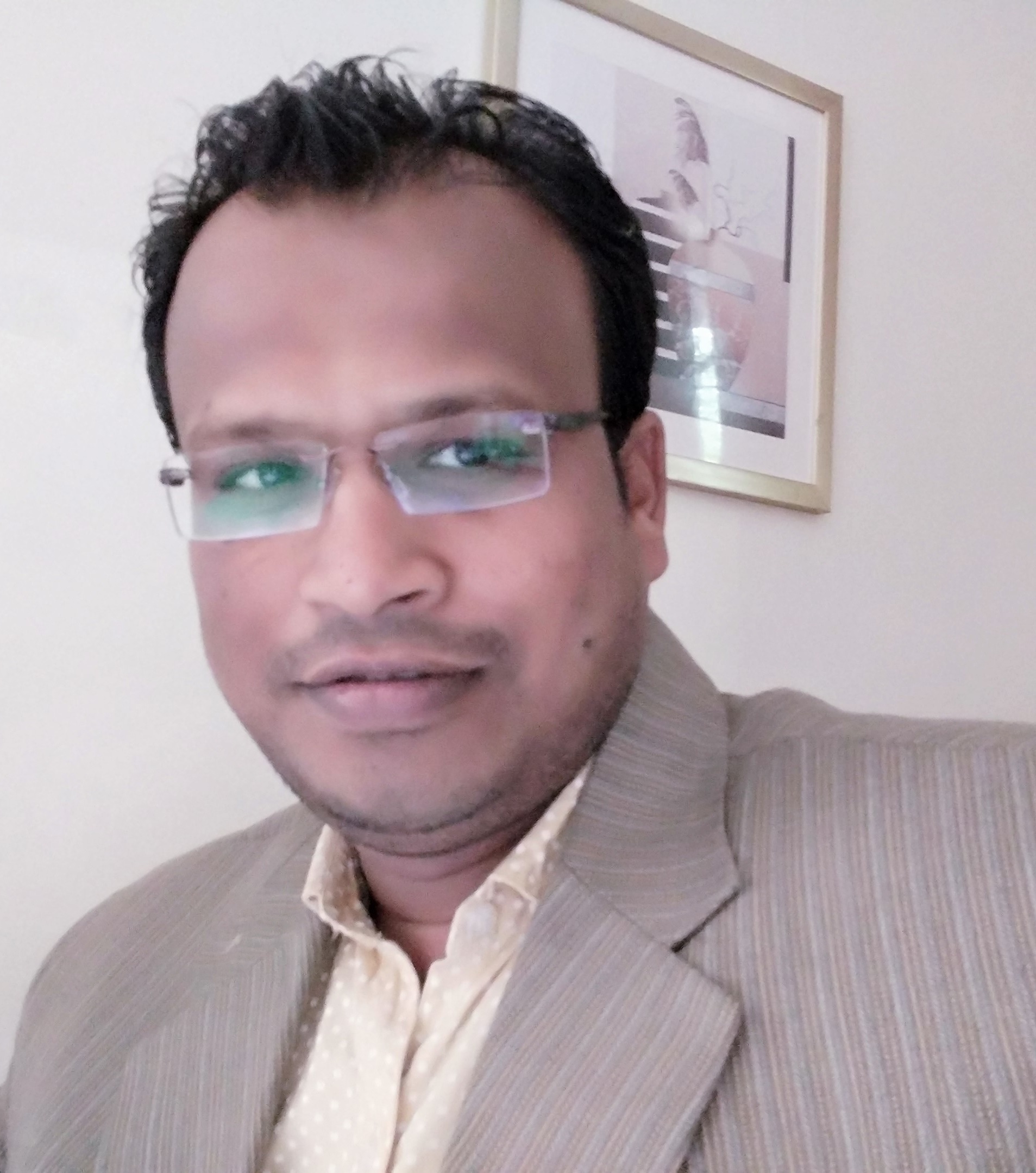 Dr. Mohammad Ashfaq
---
Assistant Professor School of Life Sciences BS Abdur Rahman Crescent Institute of Science and Technology, Chennai, 600048, India.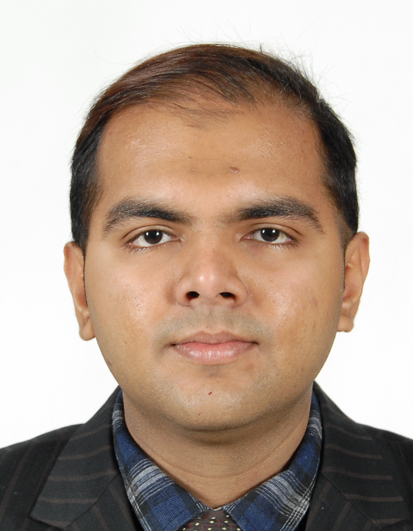 ASIF ALI RIAZUDEEN
---
Architect and landscape architect at BW&P, Neuruppin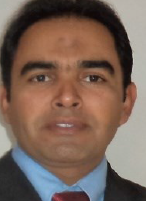 Nasar Aldian Ambark Shashoa
---
Assistant Professor ,Electrical and Electronic Engineering Department, Faculty of Engineering, Azzaytuna University,

ERIC SANTOS PARILLA
---
Vice-President for Research, Community Extension, and Integrated Agricultural Development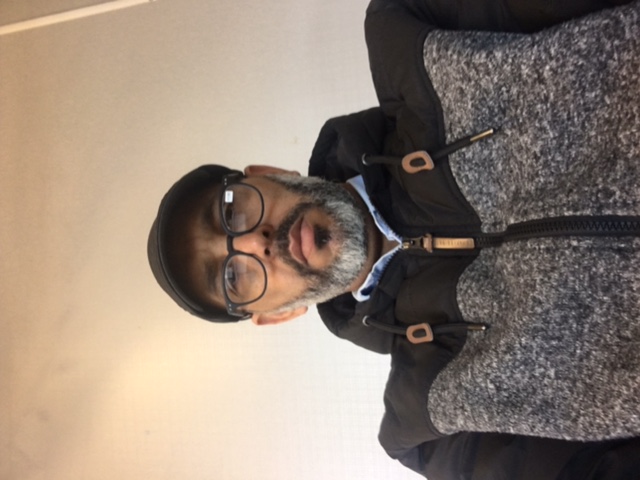 Dr. Fouad Elgahwash
---
Uni - Assistant Prof. Fouad Elgahwash. School of Business and Information Systems. Zawiya University – Libya. Nationality: Australian.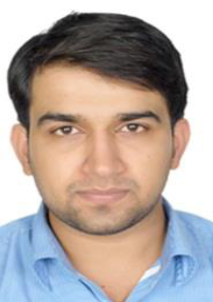 Dr. Arvind Dhaka
---
Assistant Professor, School of Computing and Information Technology, Department of Computer & Communication Engineering, Manipal University Jaipur, Rajasthan, India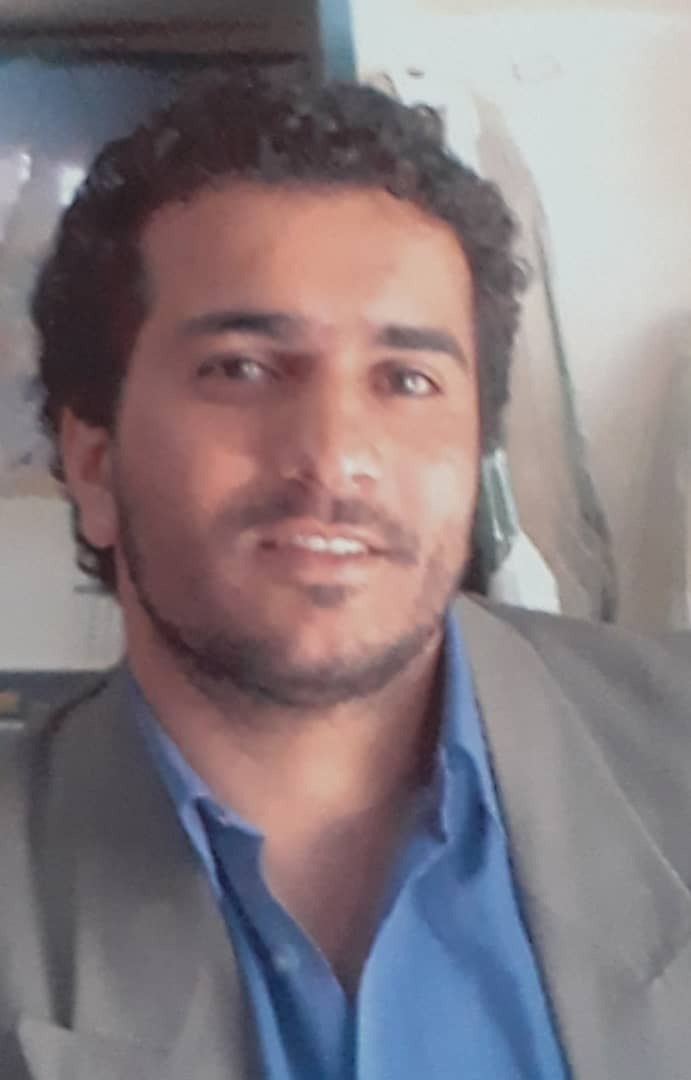 Mohammad Aghajanzadeh Ciaci
---
Assistant Professor, Payame Noor University, Rasht, Iran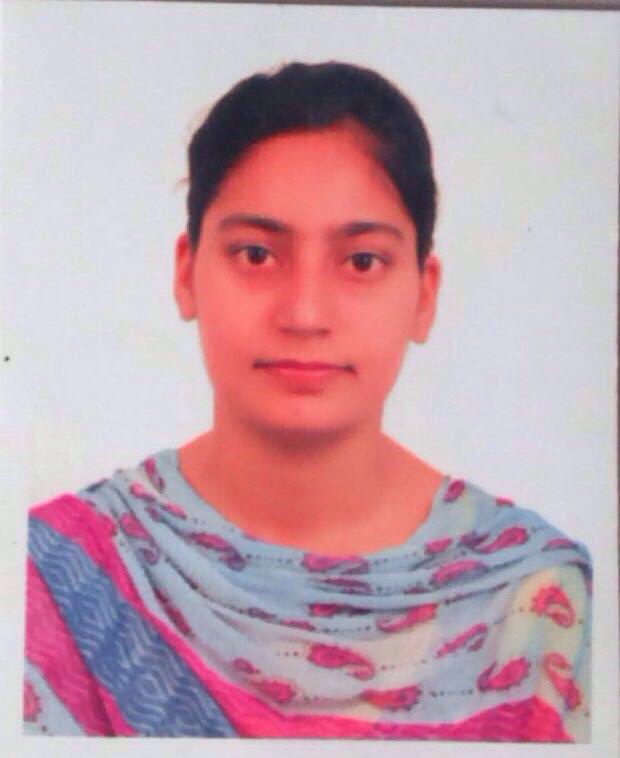 RAJNEET KAUR
---
Working as Assistant Professor in the Department of Agriculture in GKSM Government College, Tanda Urmar, Hoshiarpur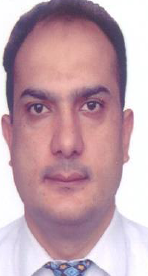 Dr. Asif Mehmood Rana
---
Assistant Professor Business Management Innovation and Entrepreneurship,Islamabad, Pakistan.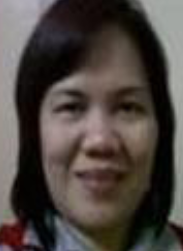 JENNIFER H. OPERIO
---
Associate Professor at School of Business and Accountancy, Holy Angel University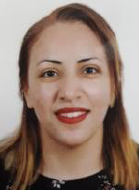 LAMEESS ABDULQADIR
---
Assistant Professor in Architectural Engineering ,Cairo University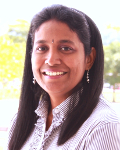 Kalaimagal Ramakrishnan
---
Faculty of Science and Engineering ,University of Nottingham Malaysia Campus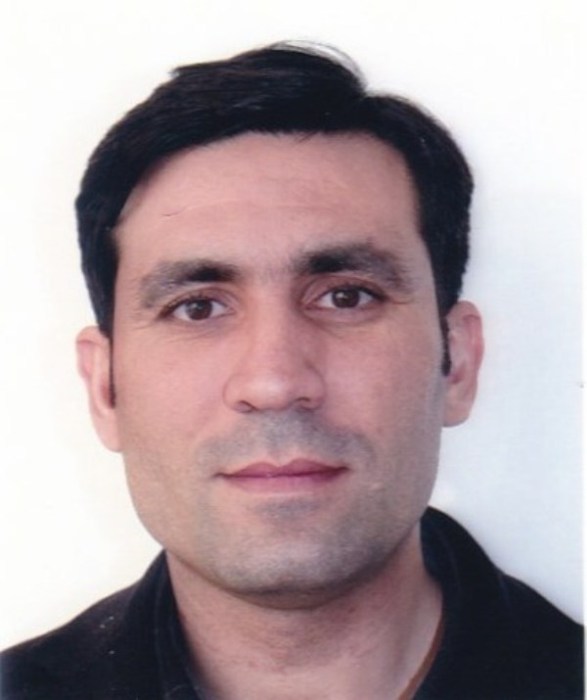 Meysam Zareiee
---
Associate Professor,Damghan University, Damghan, Iran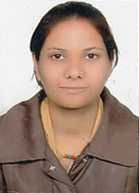 DR. VEENA SONI
---
Worked as Lecturer in the Department of Political Science, Jai Narayan Vyas University Jodhpur Rajasthan .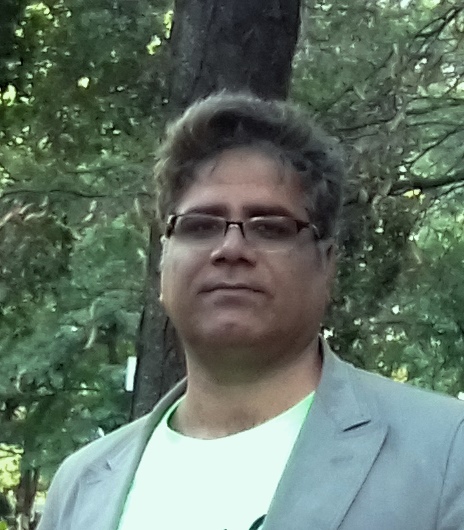 Prof. Dr. Hassan Shahraki
---
Assistant professor (teaching & research) Agriculture Extension & Education Department, Agriculture College. University of Zabol, Iran (Islamic Republic )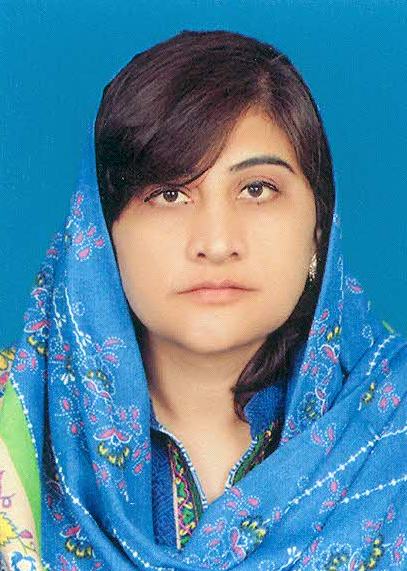 DR. FOUZIA AJMAL
---
ASSISTANT PROFESSOR, DEPARTMENT OF EDUCATION,INTERNATIONAL ISLAMIC UNIVERSITY ISLAMABAD PAKISTAN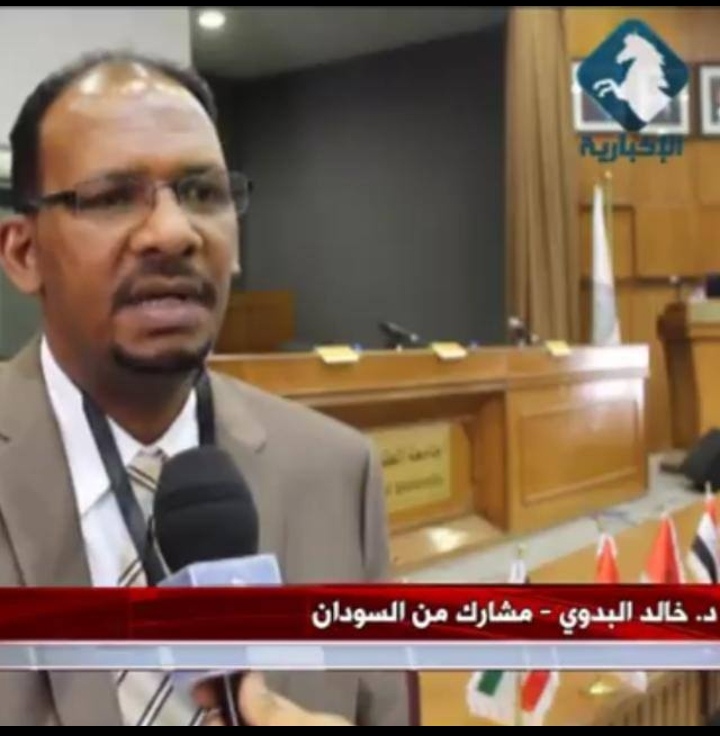 Dr. Khalid H. Albadawi
---
Assistant Professor at Taif University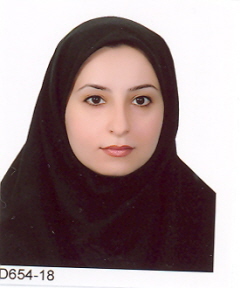 Zahra Shahsavar
---
Faculty of Paramedical Sciences Shiraz University of Medical Sciences Shiraz, Iran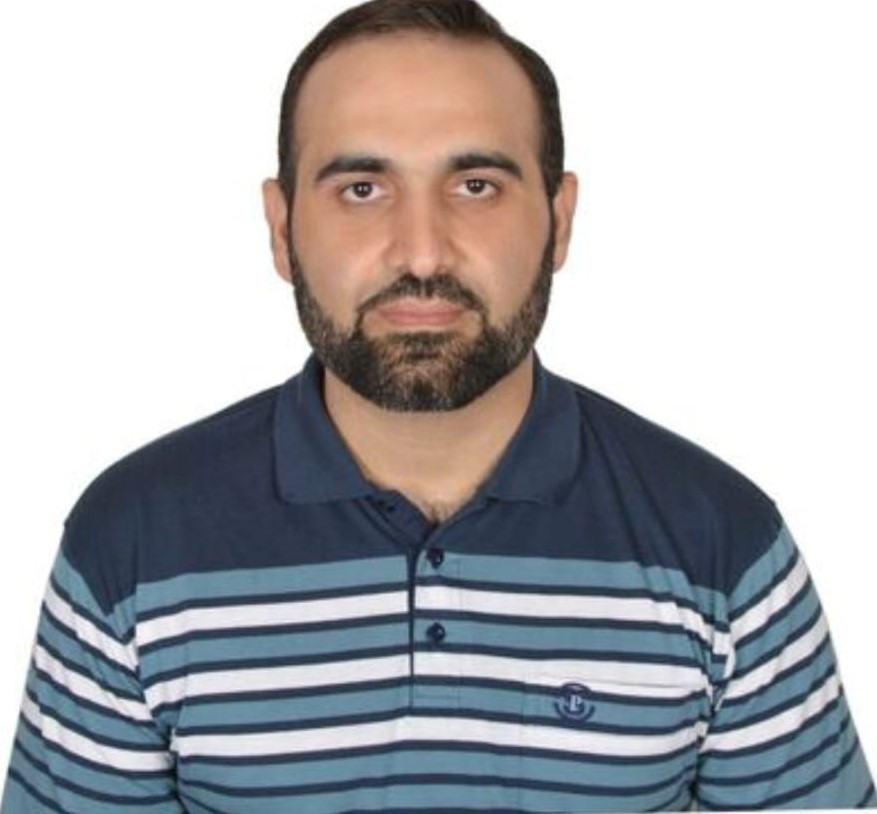 Dr. Alamzeb Aamir
---
Assistant Professor – Department of Management Sciences, FATA University F.R Kohat Pakistan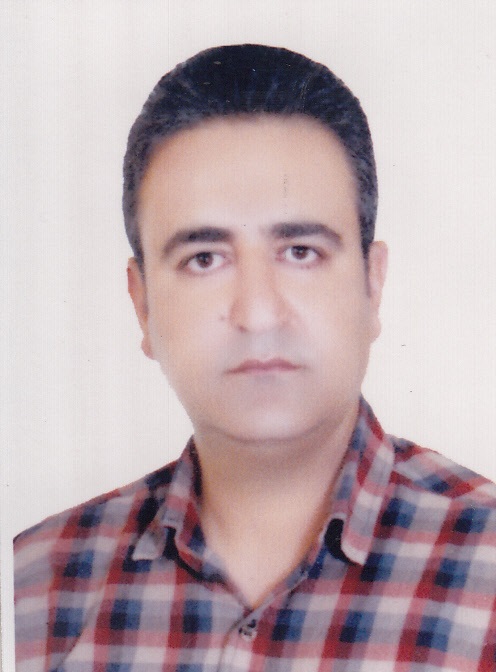 Dr.Ebrahim Talebi
---
Assistant Prof., Department of Animal Biotechnology,Darab Branch, Islamic Azad University,Darab, Fars, IRAN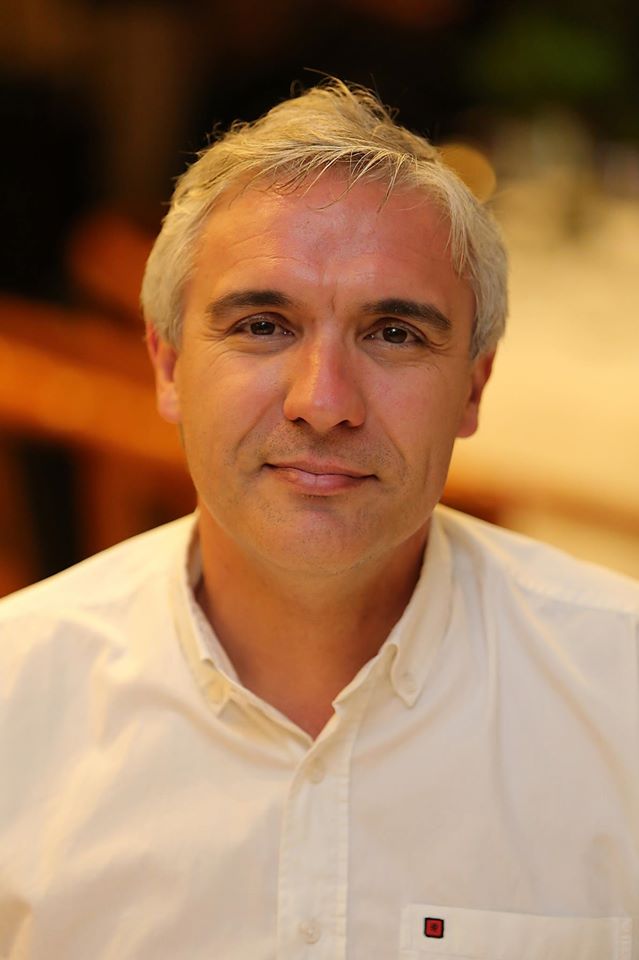 PAULO CACHIM
---
Associate Professor, Civil Engineering Department of University of Aveiro, Portugal .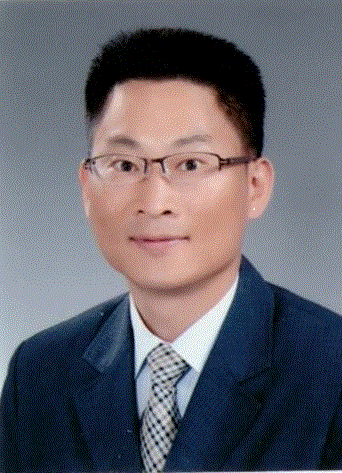 Hyunsung Kim
---
Full Professor,School of Computer science, Kyungil University, Kyungbuk,Korea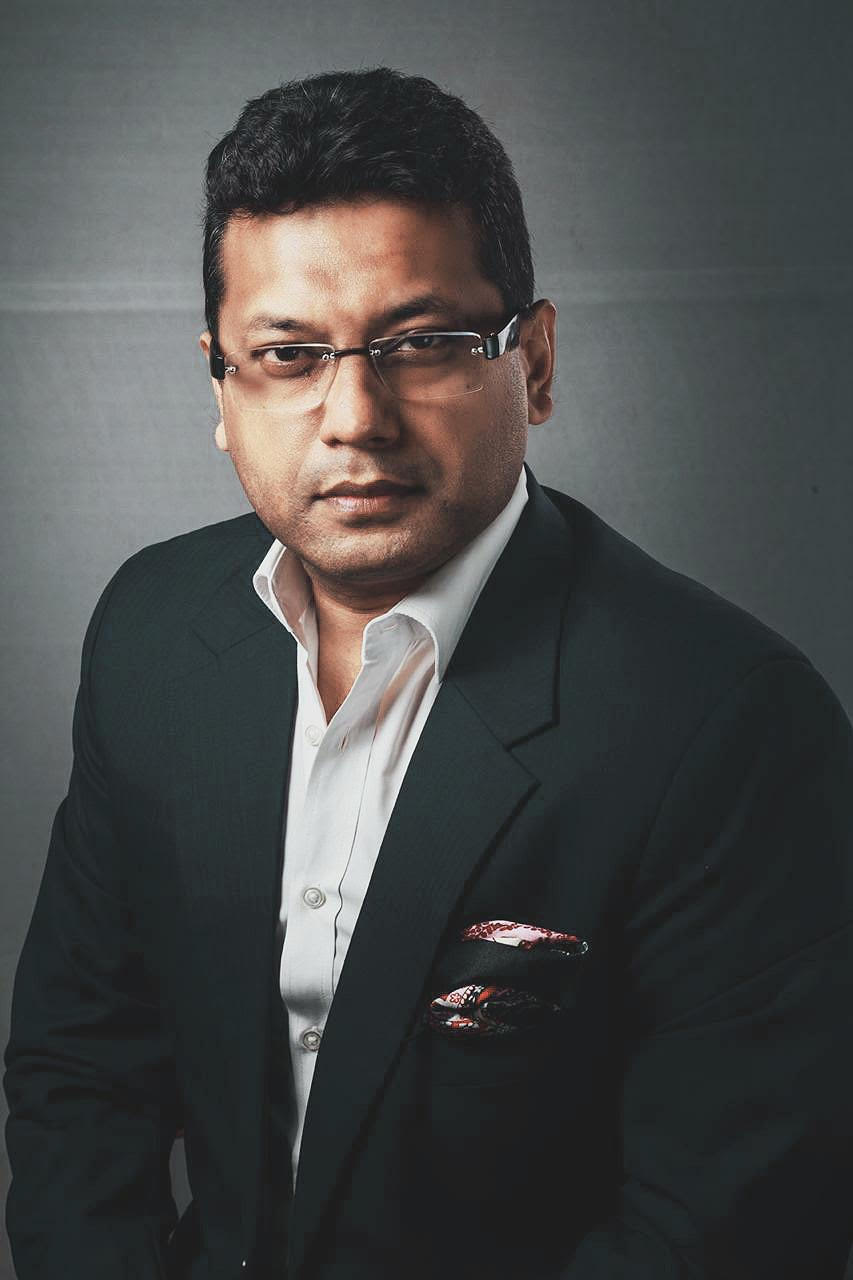 Mohammad Ridhwanul Haq
---
Professor, Institute of Business Administration (IBA), University of Dhaka

Dr.M.ARUNACHALAM
---
Professor, Department of Information technology,Sri Krishna College of Engineering and Technology, Coimbatore.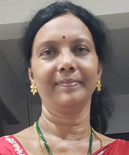 Dr. B Indira Reddy
---
Professor, Department of Information Technology, Sreenidhi Institute of Science & Technology, Hyderabad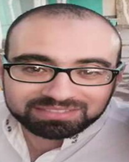 Dr.Beddiaf ZAIDI
---
Department of Physics, Faculty ofMatterSciences, University of Batna 1, 05000 Batna, Algeria.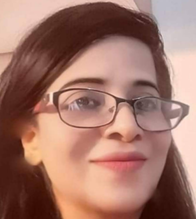 DR. INDIRA SINHA
---
Professor of Political Science ,College of Commerce, Arts and Science ,Patliputra University ,Patna.