Committee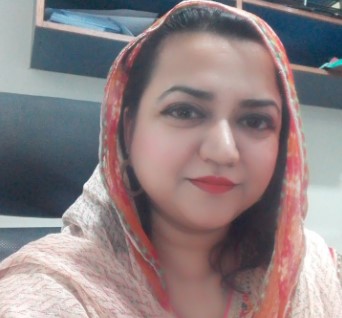 Um-e-Laila
---
PhD in psychology from Quaid-e-Azam University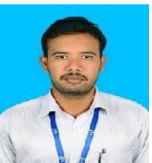 Maharishi Ranganathan
---
Assistant Professor, School of Advanced Sciences, Vellore Institute of Technology Chennai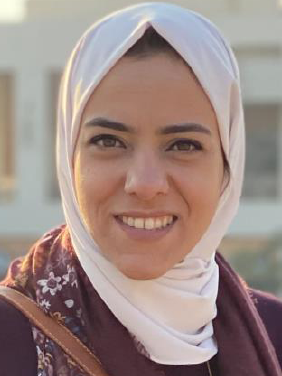 Maha Fawzy Aly Anber
---
Assistant Professor of Architecture at El-shorouk academy, The Higher Institute of engineering, Architecture department.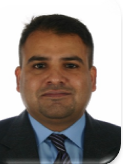 DR.ALI QASIM HASAN AL-OBAIDI
---
Senior Lecturer at Al-Nahrain University-college of Business Economics-Accounting & financial control Department.

Prof. (Dr.) Nikhil Rastogi
---
Director-School of Sciences & Professor, Department of Physics, School of Sciences, IFTM University, Moradabad, UP, India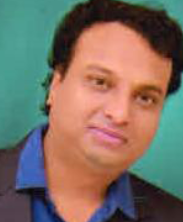 Dr.Aashish A.Bardekar
---
Senior Assistant Professor at Sipna College of Engg. & Tech. Amravati,Maharashtra.